SARA PARIKKA X QUU DESIGN
Collaboration with SARA AND MIKKO PARIKKA



QUU LIGHTS FOR SARA AND MIKKO PARIKKA
Sara Parikka is a Finnish actress, social media influencer and entrepreneur. Mikko Parikka is also a Finnish actor and American football player.
We were so happy when QUU lights were selected for the master bedroom of Sara and Mikko´s new home.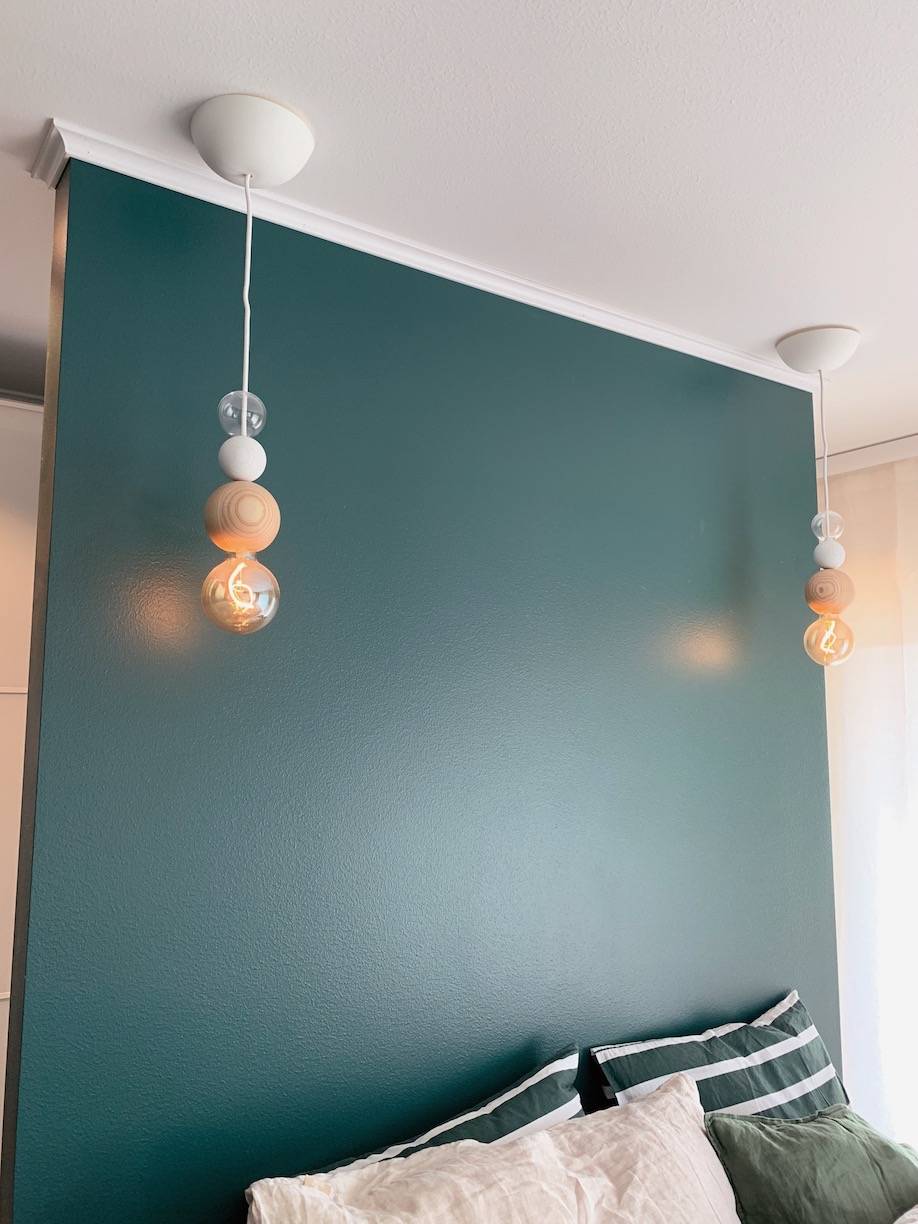 HANDCRAFTED SCANDINAVIAN DESIGN 
Designing a bedroom is not just about creating beautiful interiors. It needs to be a combination of style, coziness and practicality. Instead of generic ceiling lights, Sara and Mikko has personalize a bedroom with a bedside lights.
.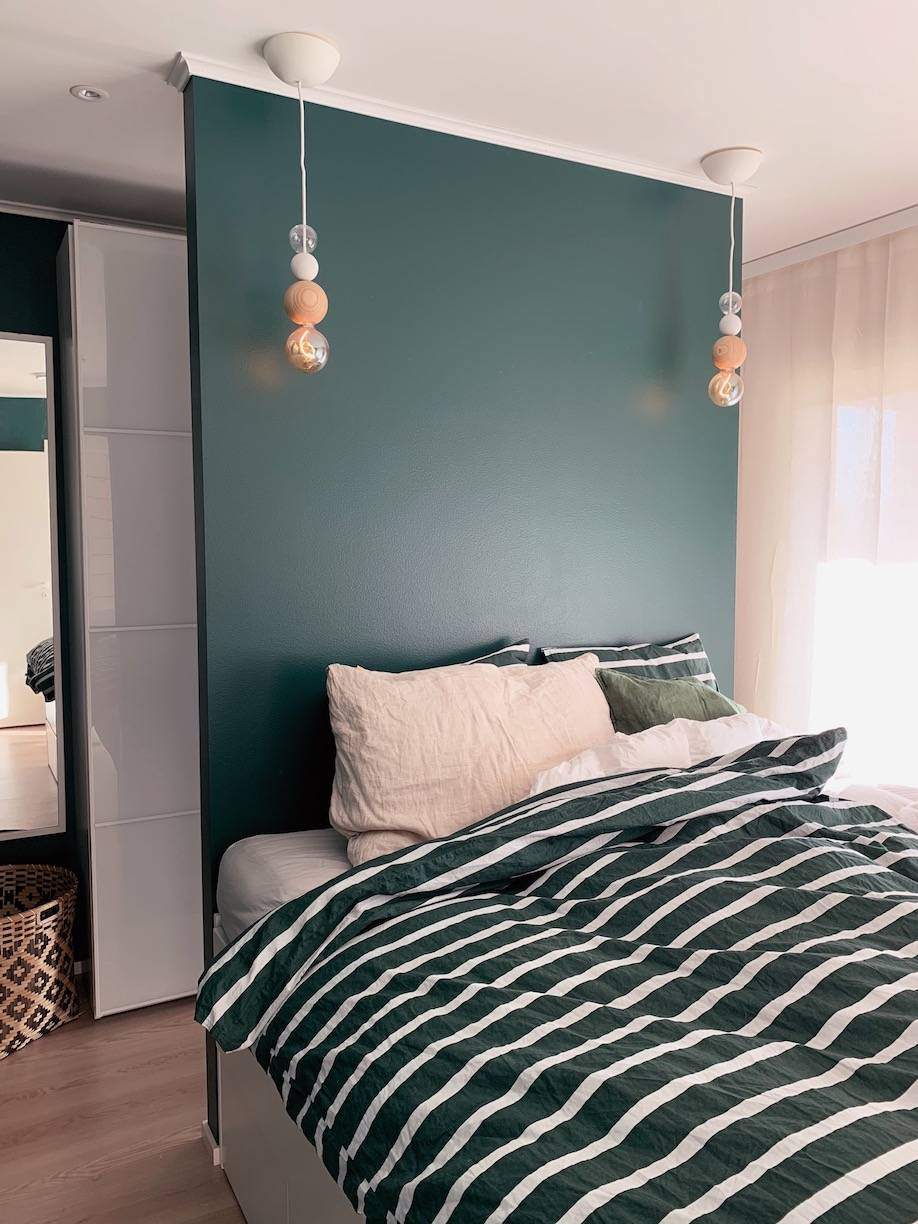 BALANCE BETWEEN WOOD AND WARM HARMONIOUS TONES
QUU lights were custom made to Sara and Mikko's wishes. A

sh, white and clear glass were selected for the lights. 

The beautiful green wall in the bedroom 

works perfectly in the background of QUU lights.
These custom made QUU lights will create an instantaneous warm, cozy atmosphere in this beautiful bedroom.