"Beautiful and timeless lighting. After two years in the use it has kept its quality and still makes me smile."
"The light is spot on for our kitchen. It is top quality and a true statement piece!"
"I really love the design. The light is in daily use and has not lost its quality throughout the years. I love that you can choose from so many colors. The design is timeless and fits to multiple spaces. It is an everlasting source of joy in our home!"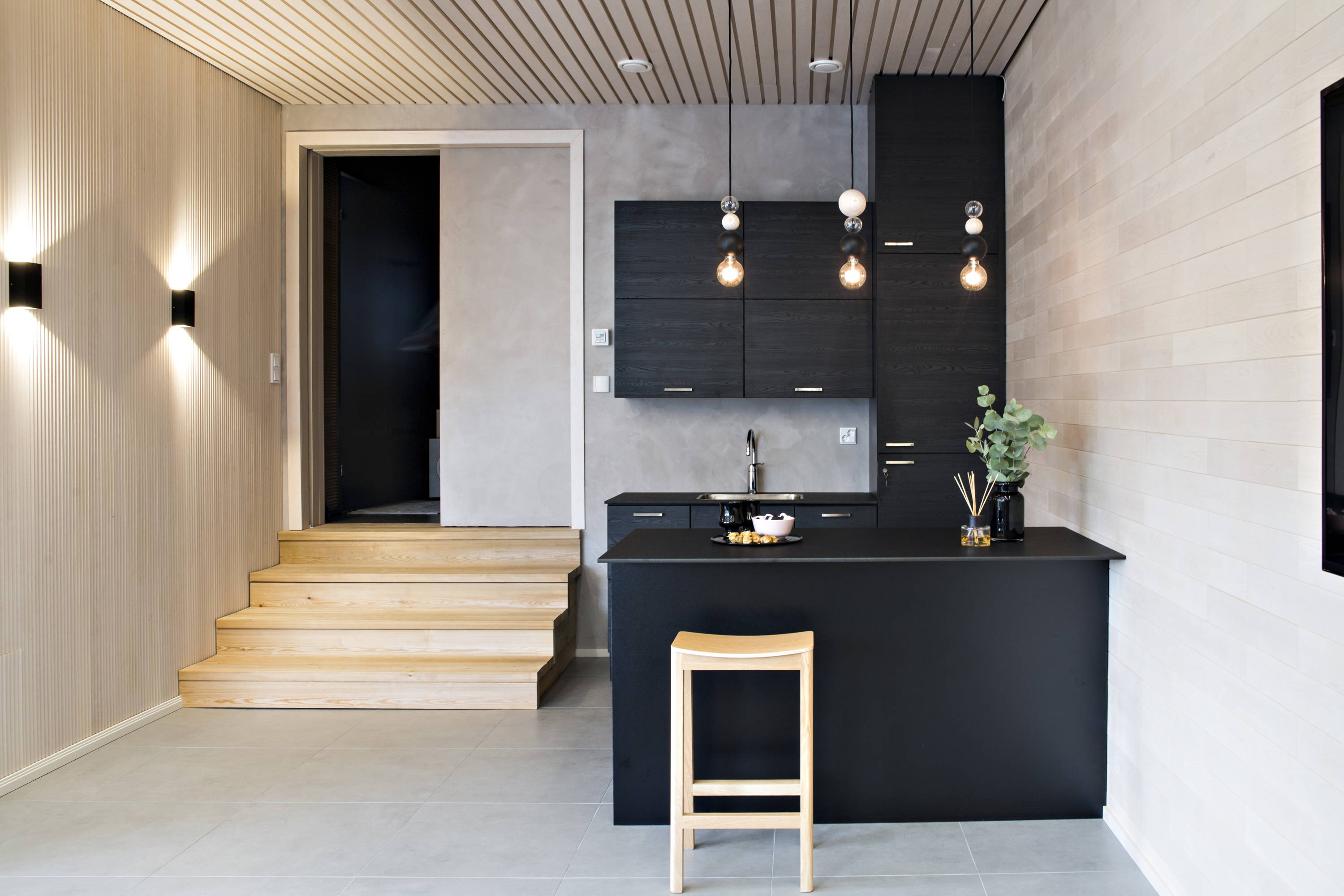 "The QUU lights are dotting the i's of our living room décor.
The beautiful ash wood goes perfectly with our other wooden surfaces. The lights give the space a comfy atmosphere."
"The lights are so beautiful! I like the round shape and the fact that they are all in a group. Especially the group of eight in the hall is stunning and gorgeous. The colors fit perfectly to my décor! The black in the cords give the light a stylish finish." 
"I fell in love with the timeless and beautiful design. The wood fits perfectly in our home surrounded by nature. The light brings warmth to the décor."
" It was love at first sight! The light is timeless and simply beautiful. It creates a magical atmosphere. "
SHARE STORIES WITH FRIENDS